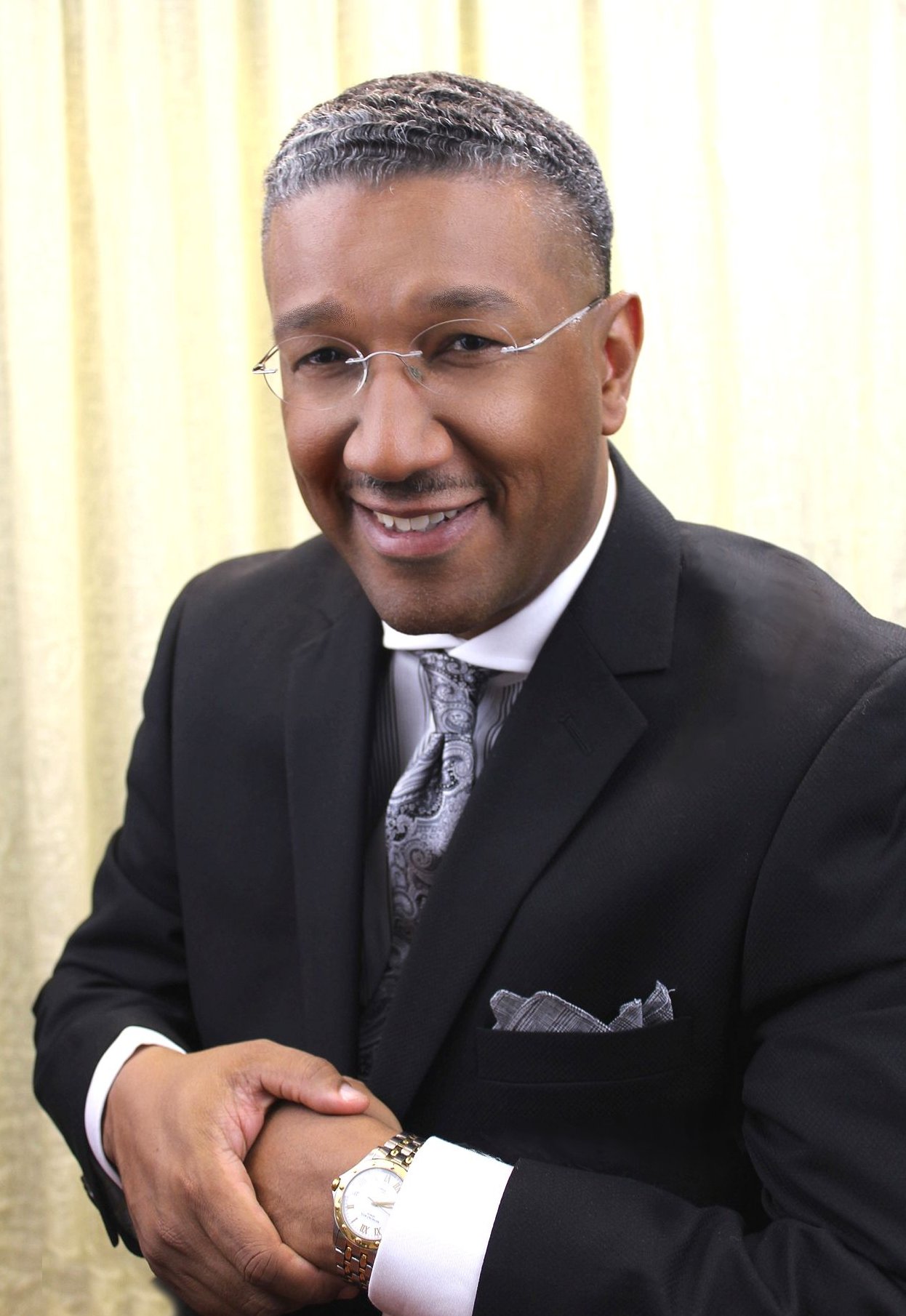 Rev. Clarence J. Parks, JD, MDiv
Senior Pastor
Pastor Clarence J. Parks was born and raised in Southeast, Washington, DC. He graduated from HD Woodson SHS and then graduated from Morehouse College. He also earned a law degree from The Catholic University of America and a Master of Divinity Degree from The Yale University Divinity School.
Pastor Parks began in ministry in 1995 and was appointed to be the Senior Pastor of St Marks United Methodist Church in Boyds, Maryland from 1998 to 2003 and from 2004 to 2016 he pastored Peace and Power Ministries located in Lanham, Maryland.
On  November 12, 2017, Pastor Parks was installed as the 6th Senior Pastor of the Historic Tabernacle Baptist Church of Washington, D.C.
Pastor Parks is very down to earth and is very passionate about helping people to get moving in their lives.
Pastor Parks is happily married to Lady Michelle (Chellie) Parks and they live in their humble abode in Mitchellville, Maryland. Even more importantly, he is on fire for the Lord Jesus Christ.